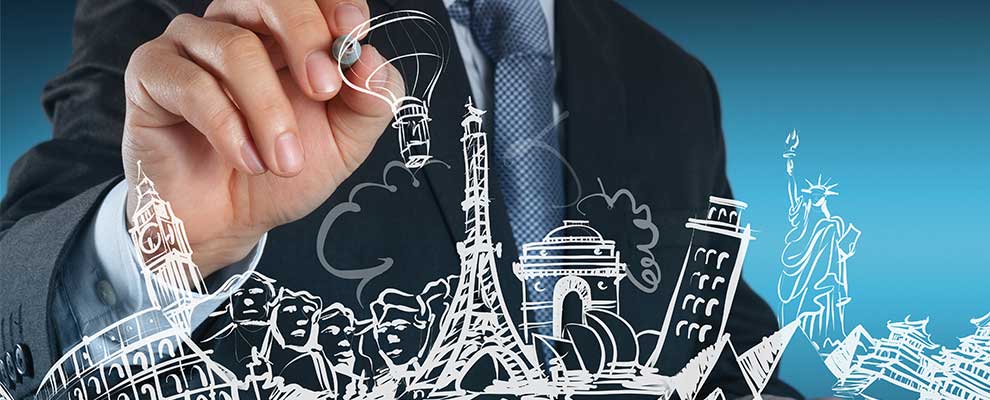 Why Join Us?
A career in Travel Expert is meant to be a fulfilling and meaningful – we deliver services that bring people opportunities to create happy memories which last a life time.
Travel Expert is defined by our professionalism and devotion – an environment that is highly energetic, innovative, and constantly moving forward. From travel consultants to marketers, from system developers to business managers, everyone here is determined and motivated to excel at what we do. We know that as a team, we can achieve the most when we are happy and enthusiastic about our work, and this is why we have always been driven by our passion throughout the decades.
We believe that learning is an important part of our lifelong journey. We provide trainings and supports to promote personal growth of our staff, as well as opportunities for continuous and sustainable development within the travel and tourism business.
If you are keen on taking part in one of the world's most exciting industries, and be part of our dynamic team, join us now to explore your career path with boundless possibilities.
Career Path